Services
Guardian Aerial Patrol LLC. is committed to the security of pipelines and power lines across the United States. With our home base being centrally located in Guthrie Oklahoma, we are uniquely positioned to provide the inspections you require to ensure the safety and viability of your pipeline. Contact us today to see how we can help you!
Whether it's a report we have found, or something requested by you we utilize digital cameras to document all viewpoints possible during a flight. This digital data is easily sent to the field for quick assessments and action.  Our pilots are trained on the best techniques and skills required to ensure that each report is as detailed with images and locations as possible.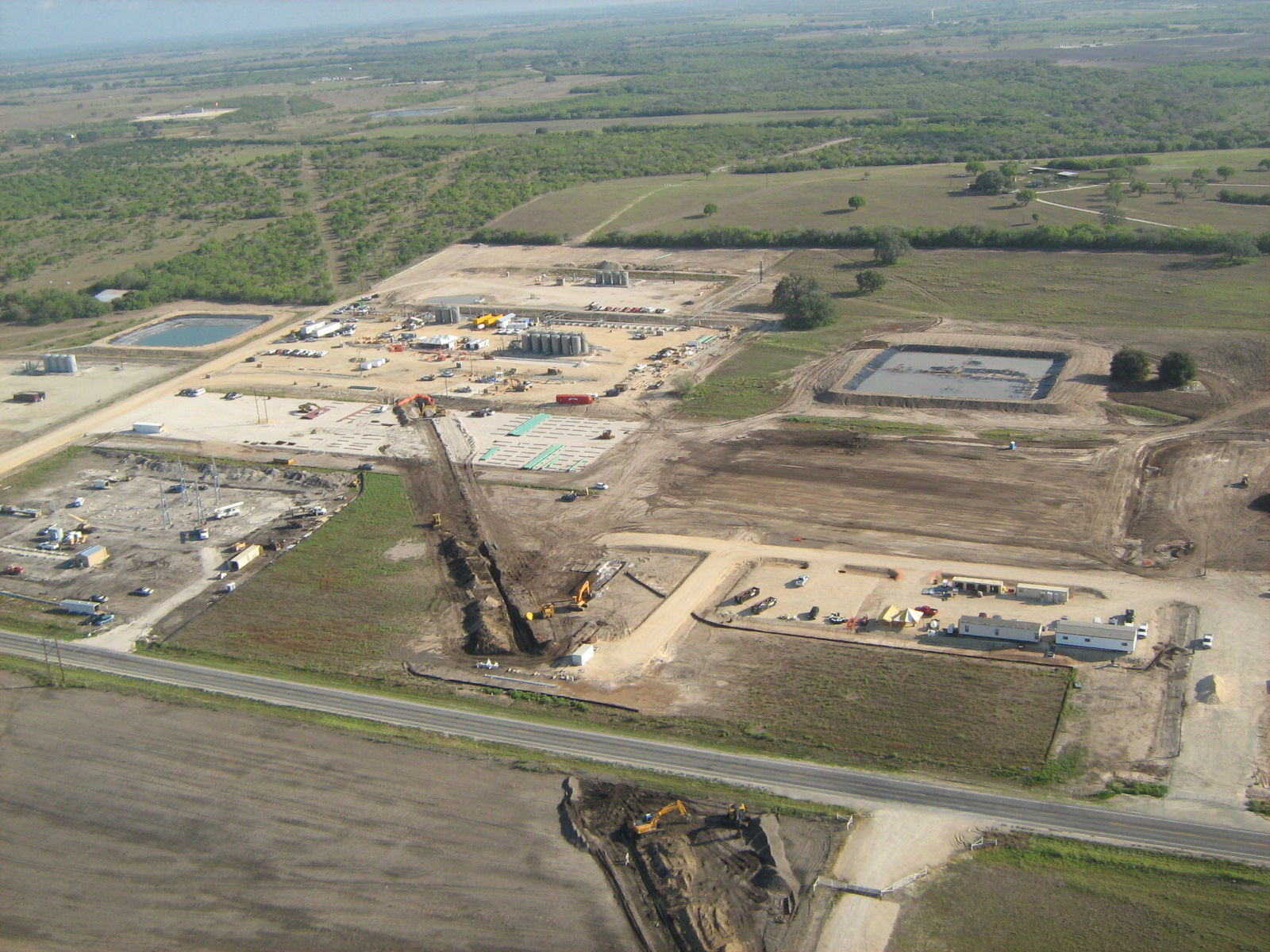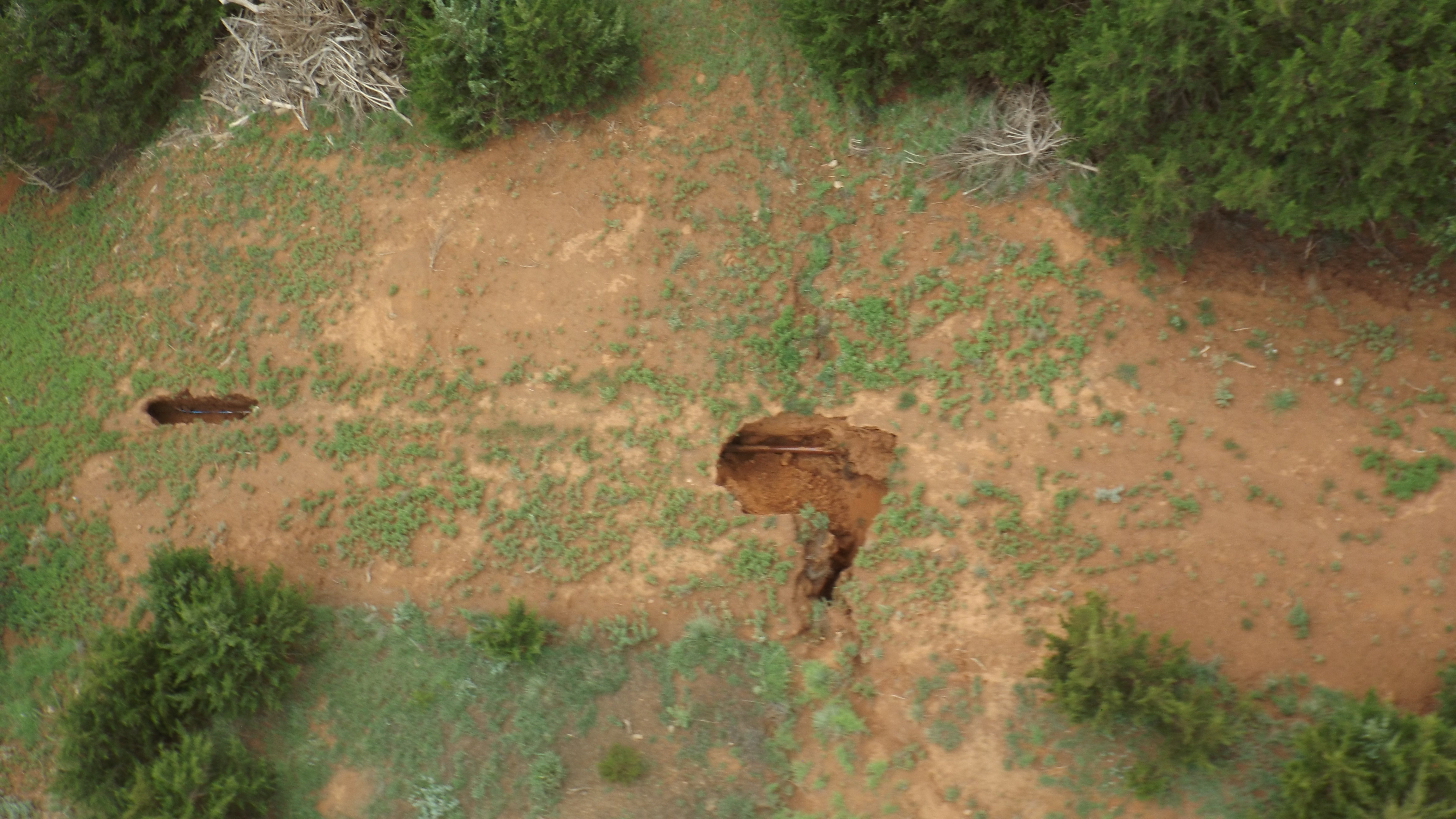 At Guardian Aerial Patrol, we know that a quick response is critical to the resolution of any problem. If you have an emergency need, so do we. Guardian is uniquely positioned with numerous aircraft and pilots to ensure that you get what you need when you need it. During an emergent event, Guardian Aerial Patrol will position our assets to make sure you get what is needed for as long as you need it.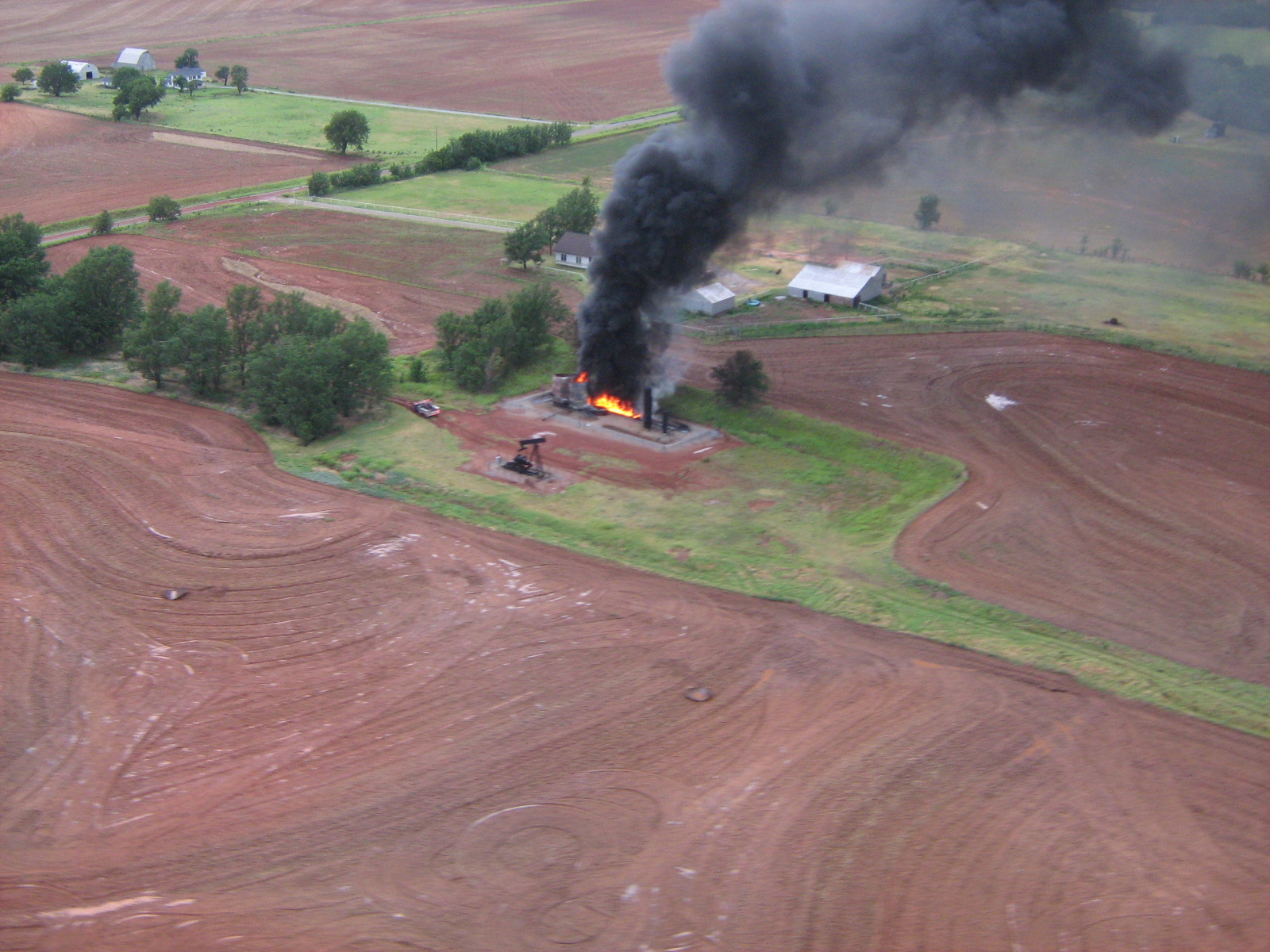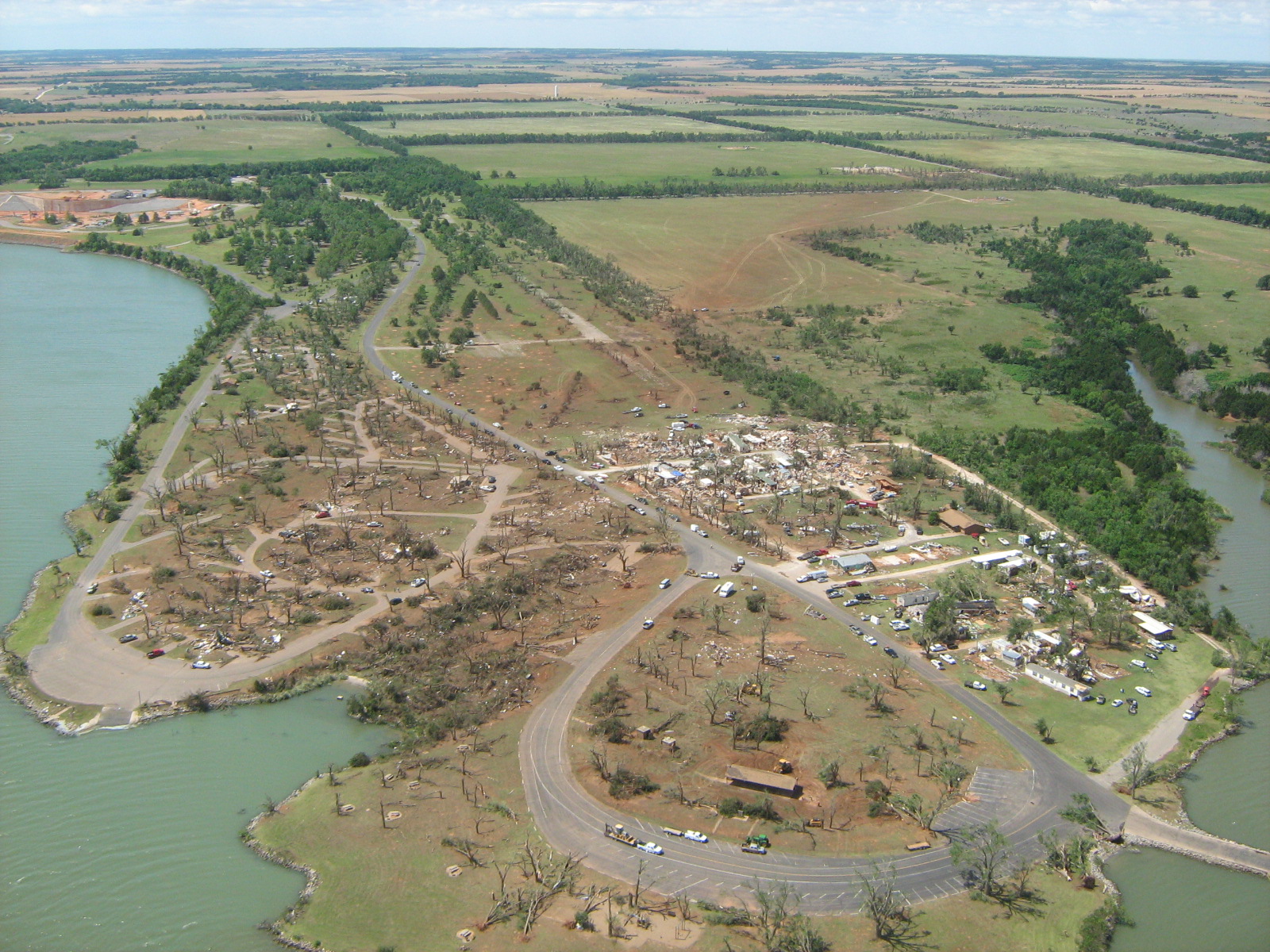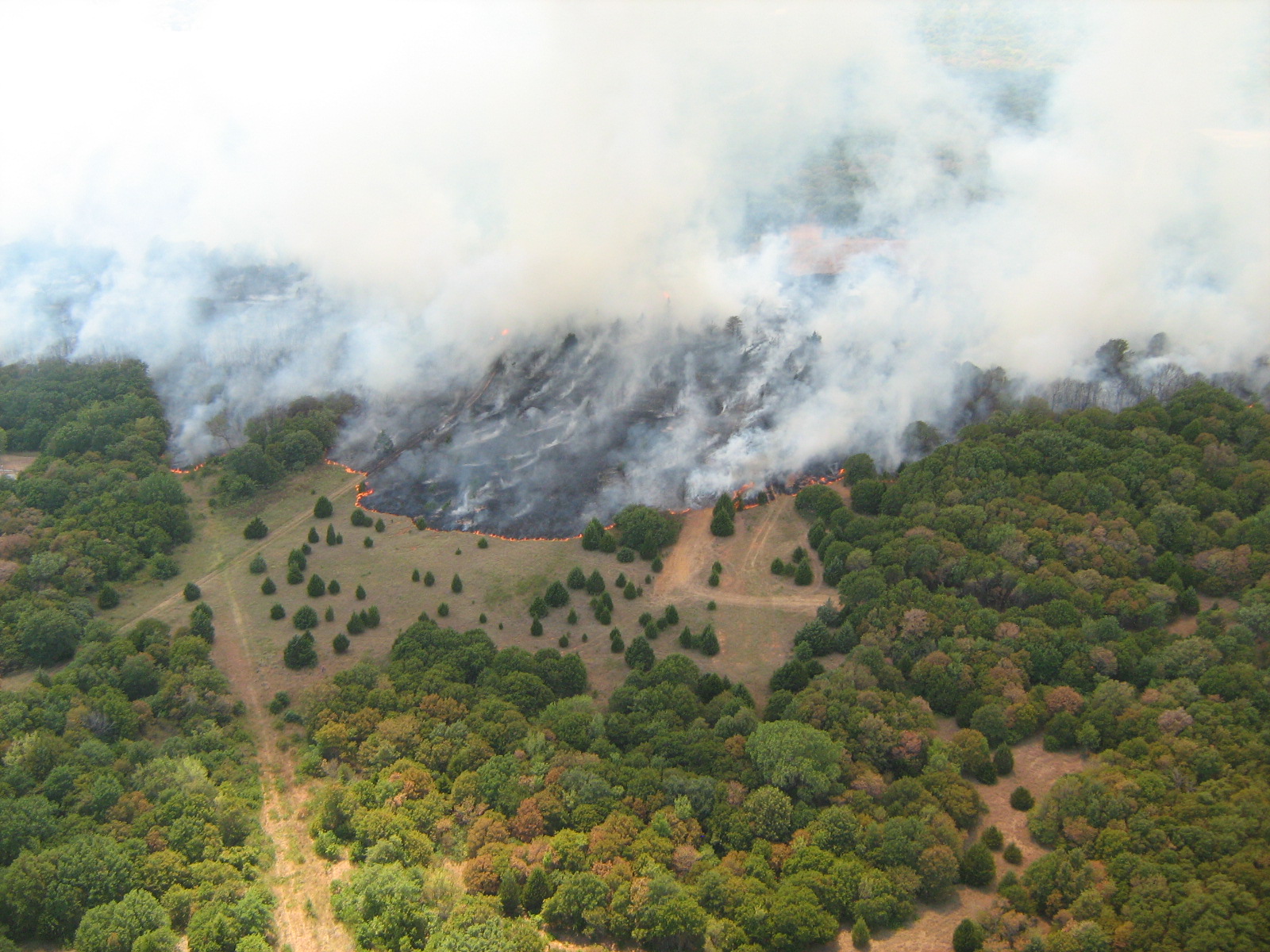 Because nothing is better than a birds eye view, we can help you keep an eye on the progress of construction and right of way incursions better than ground patrol. All of our airplanes are equipped with digital cameras, GPS, and moving map displays so that we can properly document whatever your needs are.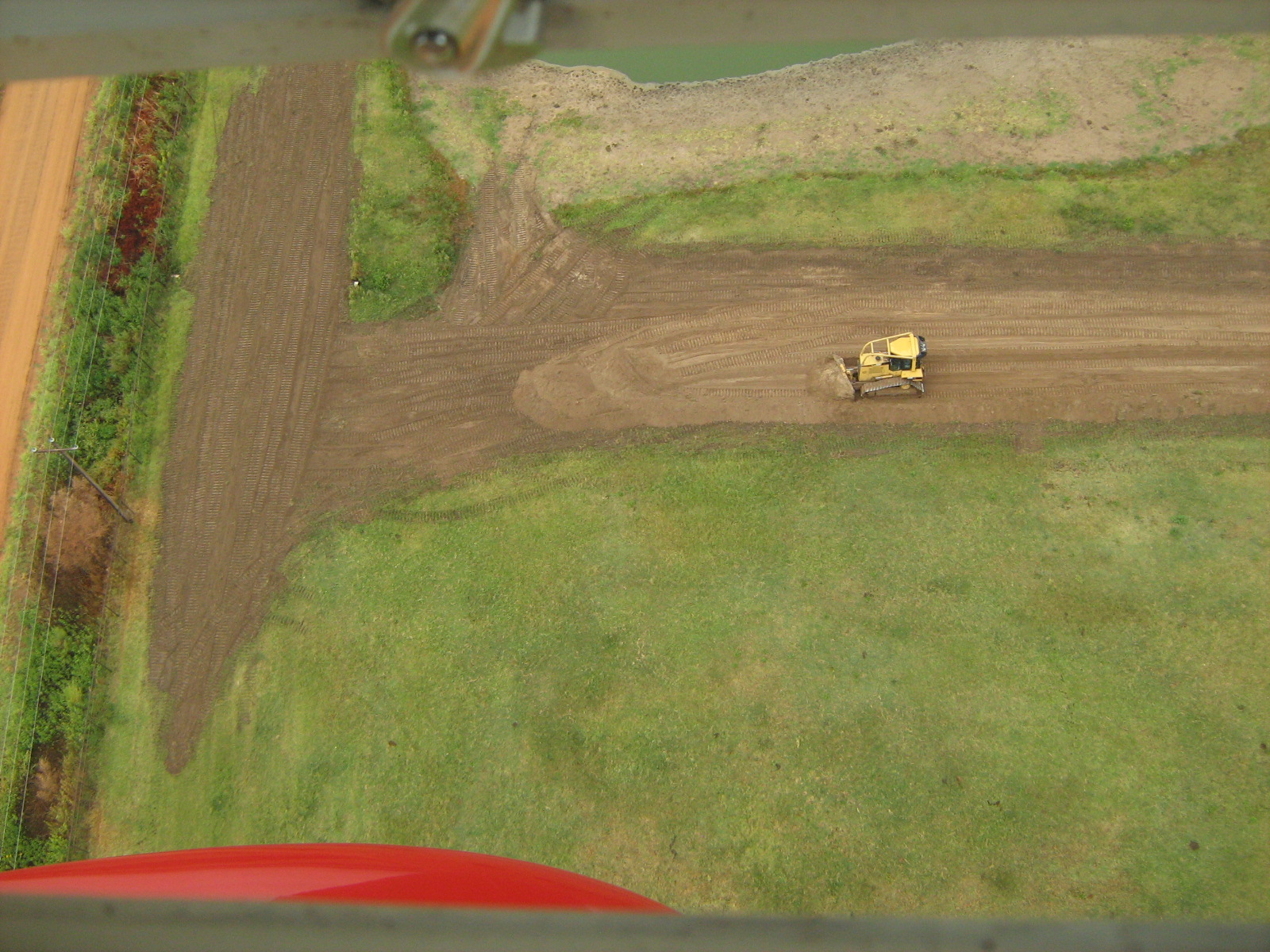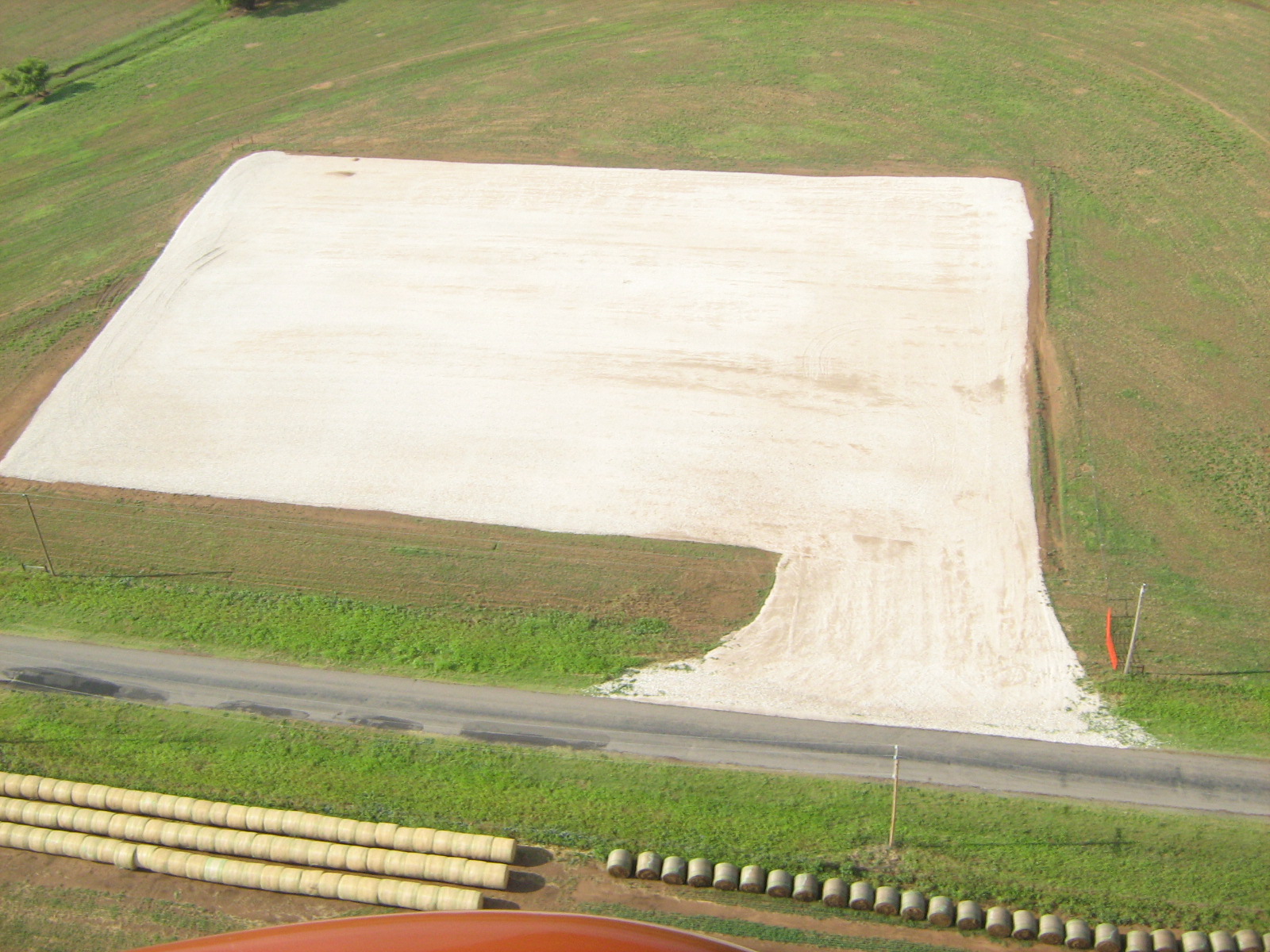 Routine patrols of High Voltage Transmission lines, Wind Farms, distribution service, construction projects, or emergency damage assessments are no problem for Guardian Aerial Patrol.
Find out more here
Guardian Aerial Patrol LLC. also has drone services.
We can quickly deploy and retrieve information about the subject in question.
Find out more here
At Guardian Aerial Patrol we use the Google Maps API to get your response teams to the problem area faster. This technology helps us incorporate all aspects of what the pilot is seeing and the locations of the event so that ground crews and support personnel alike will have complete situational awareness. Anywhere your company operates, so can we, and we will do it faster and more efficient than ground patrols.